A dentist plays a very crucial role in helping you maintain a good oral health. Have you ever thought of asking your family dentist about the impact of cold and flu remedies?
It is quite challenging to face long and sleepless nights with cold and spend working days with runny nose. However, there are many remedies you can try to treat cold and flu symptoms. But they can have their own side-effects that can cause damage to your teeth.
You should understand your dental health is as important as your overall health. Therefore, you must know what can affect you and how to combat those problems.
To get the best treatment and advice on how to keep your teeth healthy, talk to Our Dentists.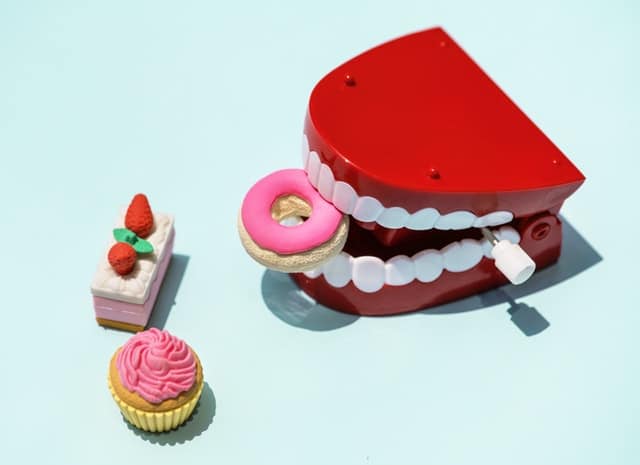 What According to the Dentist Can Affect your Teeth?
Given below are the following cold and flu remedies that may affect your teeth-
· Decongestants: Decongestants are effective in fighting against runny nose by drying things out. But at the same time, it can cause too much of dryness in the mouth. Dryness causes reduced saliva flow and promotes bacterial growth in the mouth. It can further lead to problems like gum diseases and tooth decay. If you are taking cold and flu medicines, you should drink lots of water to keep yourself hydrated.
· Cough Drops and Sore Throats Lozenges: The cough drops and sore throat lozenges dissolve slowly into your mouth. It means that you hold on to these products for prolonged period in your mouth to settle gradually. These products have sugar content which can harm your teeth and cause tooth decay. Therefore, the best option is to take sugar-free cough drops and sore throat lozenges. If you use sugary products, make sure you brush your teeth regularly to keep them clean and healthy. Our dentists can fix the cavities in your mouth, but its best to avoid the situation.
· Cough Syrup and Liquid Cold Medicine: Cough syrups and liquid cold medicines also contain sugar in the solution. These liquids leave a coating on your teeth and can lead to tooth decay. Some of the medications contain alcohol that reduces saliva production making it difficult to wash the coating away. To avoid threat to your teeth, you can take pills and gel-caps instead of liquid medication. You should drink water to increase saliva production and also brush your teeth regularly.
· Hot Tea and Orange Juice: Hot tea is a common remedy to fight cold, flu and other health problems. But hot tea has its own dental dangers due to the presence of sugar and leads to tooth erosion. Similarly, consumption of orange juice and other citric beverages softens tooth enamel. The acidity damages your teeth if it's not addressed at the right time.
To prevent damage to your teeth when consuming the above things, you should consume water excessively. Along with water consumption, brushing your teeth after meals is also important.
To keep your teeth in good health, you should visit your family dentist often. The dentists at RiverRock Dental offer the best care and treatment for your various dental problems.
Contact Us today!