What We Offer
Our Services
All these services are rendered to enable patients enjoy a healthy life style where they feel no hesitationin displaying their beautiful smile
RiverRock Dental provides dental care to the entire family. We enjoy treating all age patients. You will be treated with respect and cared for as an indidual person.
We strongly believe in the concept of preventive care and education when it comes to optimal dental health. The key part of prevention is to have regular check-ups every six months.
Cosmetic Dentistry focuses on improving the appearance of a person's mouth and smile. This can involve almost every part of dentistry including crowns, porcelain veneers
Dr. Christianson is a member of the Academy of General Practitioner Orthodontics. He is a general dentist that offers orthodontic treatment to correct alignment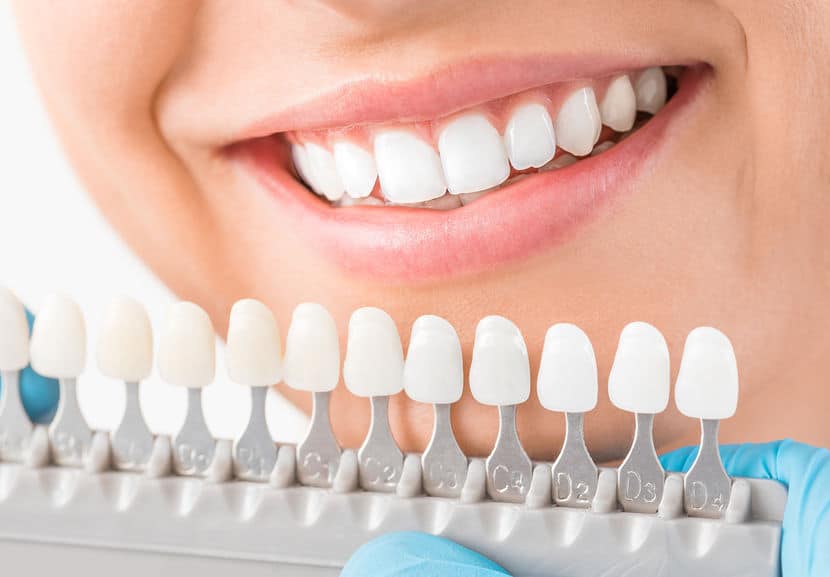 Teeth Whitening, or bleaching, is a safe, very popular and most economical way to give you a whiter, more confident smile fast.
Fillings are the most common type of dental restoration treatment and are typically associated with repairing minor damage to teeth such as cavities.
Crowns, also known by some as "caps", are restorations predominantly made of porcelain, which cover all surfaces of the tooth.
Dr. Christianson completed Great Lakes Implant training and places implants here in our office. Dental implants are a well established and highly successful procedure that duplicates teeth to look and feel like your own.
Root canal therapy is an option to save teeth when the nerve of a tooth is affected by infection, inflammation, or trauma.
Dentures and partial dentures should be comfortable and natural looking. It is our goal, at RiverRock Dental, to create a natural denture or partial that no one will notice.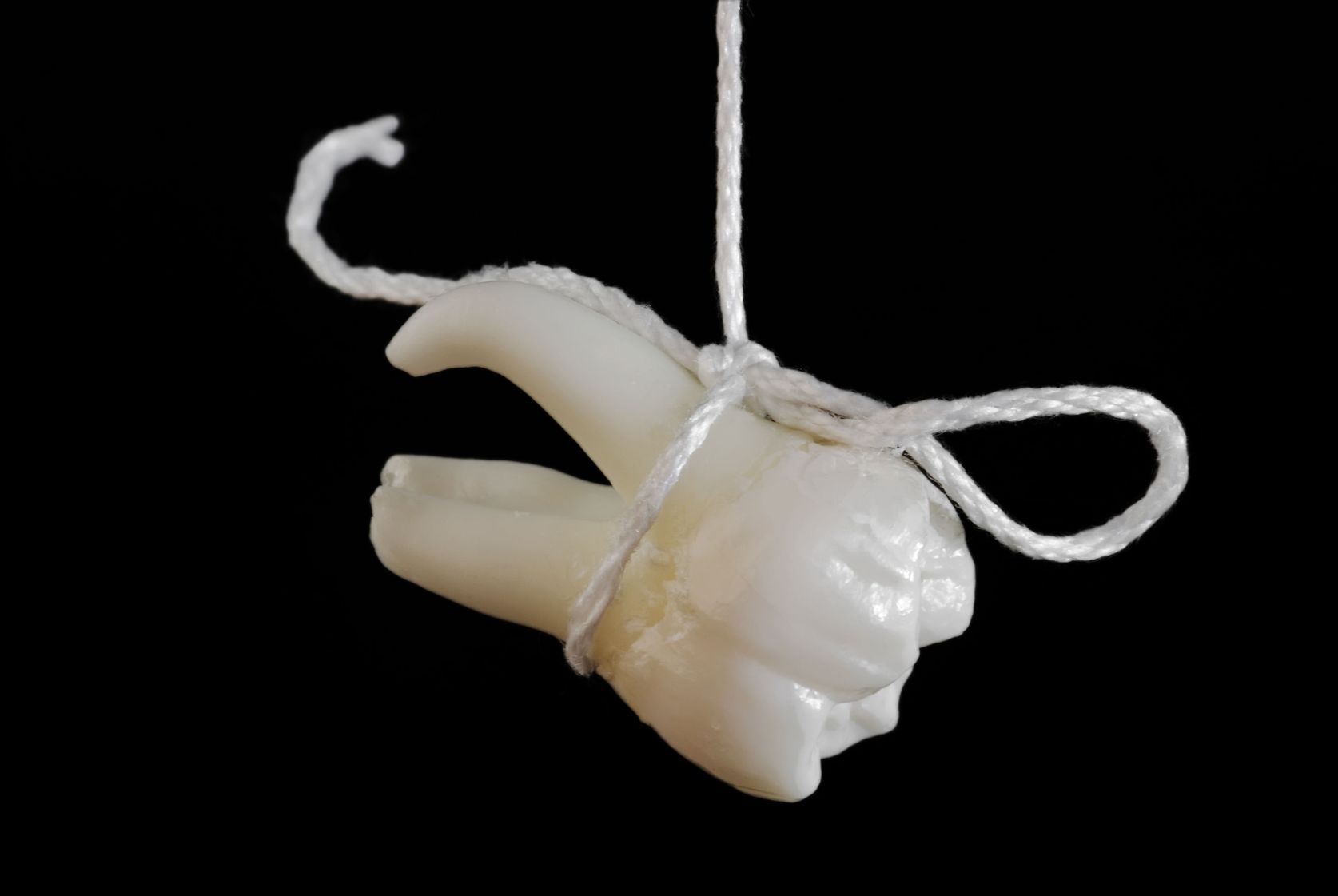 We generally try to repair or restore teeth if possible. Occasionally it is necessary to remove severely decayed teeth that cannot be restored due to decay or severe peridontal disease.

BOTOX® is used as an alternative treatment for TMJ (temporo-mandibular joint) disorders and associated jaw tension and pain.