Please take a look below at some of the recent testimonials we have received from our patients. We welcome patient feedback to let us know how we can improve – please send us details of your experience.
Excellent Service
I wanted to thank you for taking the time to see me. I was in a lot of pain with my tooth and you went above and beyond with your service. Everyone was so kind and made me feel so welcome in your office. Thank you for your excellent care.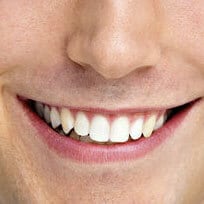 Dental Implants
This is the first crown I've had that has felt perfect from the time I left office.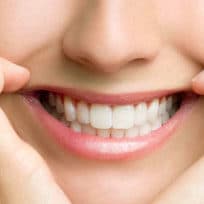 Invisible Braces
Thank you for the great care and for all your kindness and patience. It is a blessing to have a dentist and his staff to care about my oral health.

Teeth Whitening
Thank you for everything-we are so grateful to have your office as a place that provides us with comfort, trust, and friendliness. We really appreciate everything that you do!!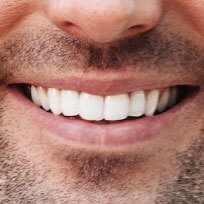 Porcelain Veneers
What an amazing place! RiverRock staff are spectacular in every way. Our entire family loves this place, from our 3 and 5 year old to my husband and I. So comfortable, friendly, flexible, knowledgeable, conservative with procedures they recommend…just a great clinic!